If you are a Canadian looking to make money online from you own home, then you should definitely consider paid surveys. Paid surveys are a completely legitimate way to make money online.
Companies need feedback on their products and services, along with wanting to know what kind of products or services you'd like to see in the future. To get this information from you they hire market research firms. These market research firms set up survey panels that you and I can access and take our surveys.
Market research firms know that most people don't want to take surveys for fun, they offer incentives. These typically come in the form of cash or gift cards. That is why you can get paid to take surveys online.
This is great for people looking to make money online. These survey panels take no past experience, everyone can participate, you can work from home and work whatever hours you want.
However, some of these companies set up survey panels that only work in certain countries. That is why I wanted to put together this list of the best survey panels for Canadians. There's no reason you need to hunt around for this information when I can put it all into one list.
The Best Online Paid Survey Panels for Canadians
Opinion Outpost

Opinion Outpost is a great paid survey site, and it is great to see that they are available for Canadians to use. I like Opinion Outpost because they are straight forward, easy to use, and have a minimum payout of $10 via PayPal. These are all great things for an online survey panel.
One of their best features is that they pay you instantly once you request your payment. That is very rare.
You can see my full Opinion Outpost review here.
If you'd like to get going with Opinion Outpost, you can sign up here:
PineCone Research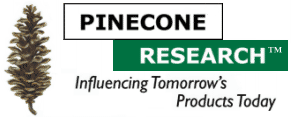 PineCone Research is company that pays out extremely well. But unfortunately, they are very exclusive to get apart of. They don't even have a public sign up form on their website (don't worry, I have an invite link).
While they are exclusive, there have been readers of this website that do get signed up every once and a while, so it is worth the couple minutes to fill out the form to try and sign up.
You can try your hand at PineCone Research here:
Swagbucks

Swagbucks has become a very massive survey site over the last year or so. They offer a ton of ways to make money, but not all of them are profitable. That's why I recommend checking out my extensive Swagbucks guide here.
I have found tricks that will make you double your sign up bonus and allow you to get the most Swagbucks everyday.
If you want to get started making money with Swagbucks right now, you can sign up here:
Paid Viewpoint

Paid Viewpoint is a very well designed website that takes a little bit of explaining to understand. They only offer $0.10 per survey when you start out. Granted, the surveys are only about 2 minutes, but $0.10 isn't much.
However, the more surveys you take with Paid Viewpoint, the higher you trait score becomes. This is basically how specific of a demographic you are. Since companies are trying to reach very specific users, the want to know more about you to fit you into these specific demographics.
Once you get your trait score higher, you begin making more money per question. While Paid Viewpoint starts out low paying, they can eventually become one of the highest.
You can sign up here:
iPoll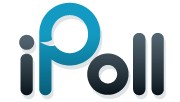 iPoll is a great survey taking site. They offer tons of surveys through their dashboard and their surveys tend to pay above average.
The thing that I like most about iPoll and that makes them stand out from the group is their mobile app. It is the best mobile app for a survey company that I have seen. You can do surveys, tasks or product testing on the go.
If you want to sign up and get a $5 bonus for doing so, you can here:
YouGov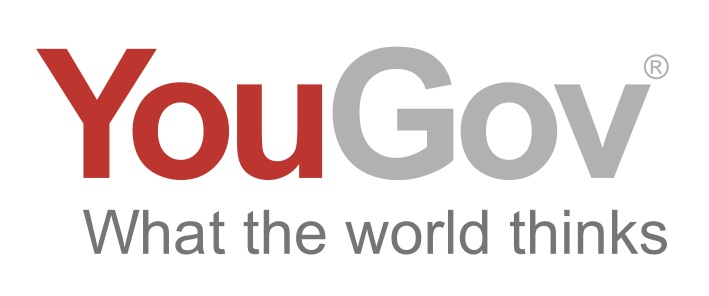 YouGov is a survey taking site that not only offers surveys, but allows you to read articles on current events and give your opinions on them. If you like to read the news already, you might as well get paid for doing so.
It is always nice to have different ways to make money with surveys.
You can sign up here:
Mindswarms

Mindswarms is a video survey company. This means that you answer the surveys through your webcam. What is awesome about Mindswarms is that each survey is only 7 questions and on average takes less than 20 minutes from logging in to logging out.
20 minutes is an extremely short amount of time seeing that they pay $50 per survey and it'll be in your PayPal account within 24 hours. That's pretty awesome.
You can get started here:
GlobalTestMarket

GlobalTestMarket is a straight forward survey taking site. They primarily focus on the development of new products and services, so you can often see things before they come to market.
You can receive your payout either by check or PayPal, which is always great.
If you want to get going, you can do so here:
Have any questions about these sites? Let me know in the comments. I'm more than happy to help.
Advertiser Disclosure: We get a commission for some of the links on the blog. The opinions expressed here are the author's alone, and have not been reviewed, approved or endorsed by our partners.