Getting paid to read emails is a completely legitimate way to make money online. While it may not be an extremely profitable way to make money, it only takes a second to do.
The best way to get paid to read emails is to choose sites that you can make money with other ways, and simply every time you login, you can take a second to make a few cents from the paid emails. Sometimes the emails even contain offers that you can make more money off of.
While they only pay $0.01 to $0.03, they can eventually add up over time and are nice for when you only need a few cents to reach a payout.
The sites I recommend below offer different ways to make money besides paid emails, so they do follow the guideline for making paid emails worthwhile.
My Top Sites to Get Paid to Read Emails

These sites aren't in any particular order. They are all legit sites to make money with.
FusionCash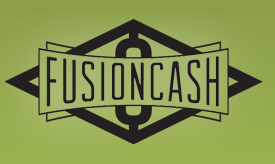 While I do recommend CashCrate over FusionCash (because they are similar sites), CashCrate doesn't offer paid emails. That gives FusionCash a bit of an edge if you are looking for every possible way to make money with them. You can check out my video review on FusionCash below. I also have a complete written review here.

FusionCash is available only to those located in the United States and Canada (don't worry, the other sites are open to everyone). You must be 13 years or older to use FusionCash.
The minimum payout for FusionCash is $25, and can come in the form of a check, direct deposit or PayPal. I like that they don't have processing fees when cashing out. That's always a bonus.
You can join FusionCash here (you get a $5 bonus for simply signing up)
InboxDollars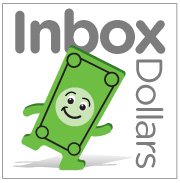 InboxDollars is possibly the largest get paid to read emails site. While they offer other ways to make money, they are branded around making money reading emails (hence the name, InboxDollars).
You only get paid a couple of cents per email, and only get 2 emails a day, so you won't get rich reading emails. But their offers and surveys are pretty good, and I recommend them for that. So when I login to fill out some offers or surveys, I just do the paid emails then.
You have to be 18 years or older to use InboxDollars, but there aren't any location restrictions.
You have to earn $30 to cash out, and you are mailed a check when you do so. Something cool that they offer is automatically upgrading you to a gold membership after you first cash out. You get some nice benefits with that.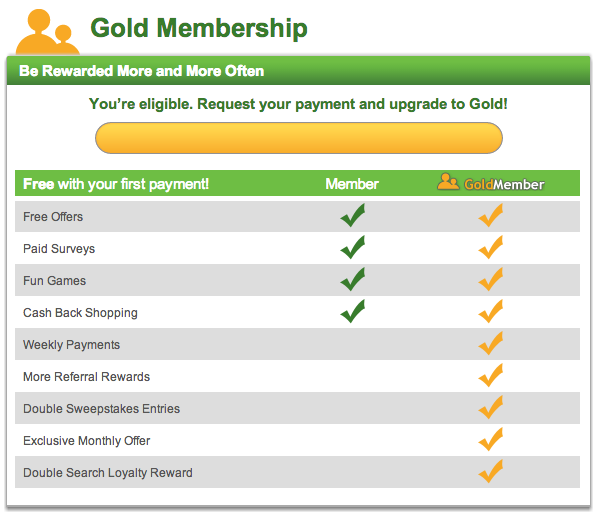 Since I like to think of surveys as a long term way to make money, any sites that offer loyalties or bonuses the more I use them I really like.
You can join InboxDollars here
Send Earnings

Send Earnings is owned by the same company and InboxDollars and is set up exactly the same. This basically just means more of a good thing.
Everything above that I mentioned for InboxDollars applies for Send Earnings.
If you'd like to double up on a good thing, you can sign up for Send Earnings here:
Conclusion
So like I mentioned above, you can absolutely get paid to read emails. However, that alone won't be worth your time. Make sure you find sites that are offer other ways to make money as well, so reading the emails is simply taking a second of time while visiting a site you were already going to visit anyways.
If you'd like to buff up your survey site arsenal, check out my recommended sites here.
Have any questions? Let me know in the comments. I always enjoy helping out.
Advertiser Disclosure: We get a commission for some of the links on the blog. The opinions expressed here are the author's alone, and have not been reviewed, approved or endorsed by our partners.